About Us
Botech Electronic
It was founded in 1993 with the principles of providing price advantage in the quality and compatible product segment with its different design concept, high level service understanding. It has adopted the principle of customer satisfaction with product quality, production, sales, assembly and after-services.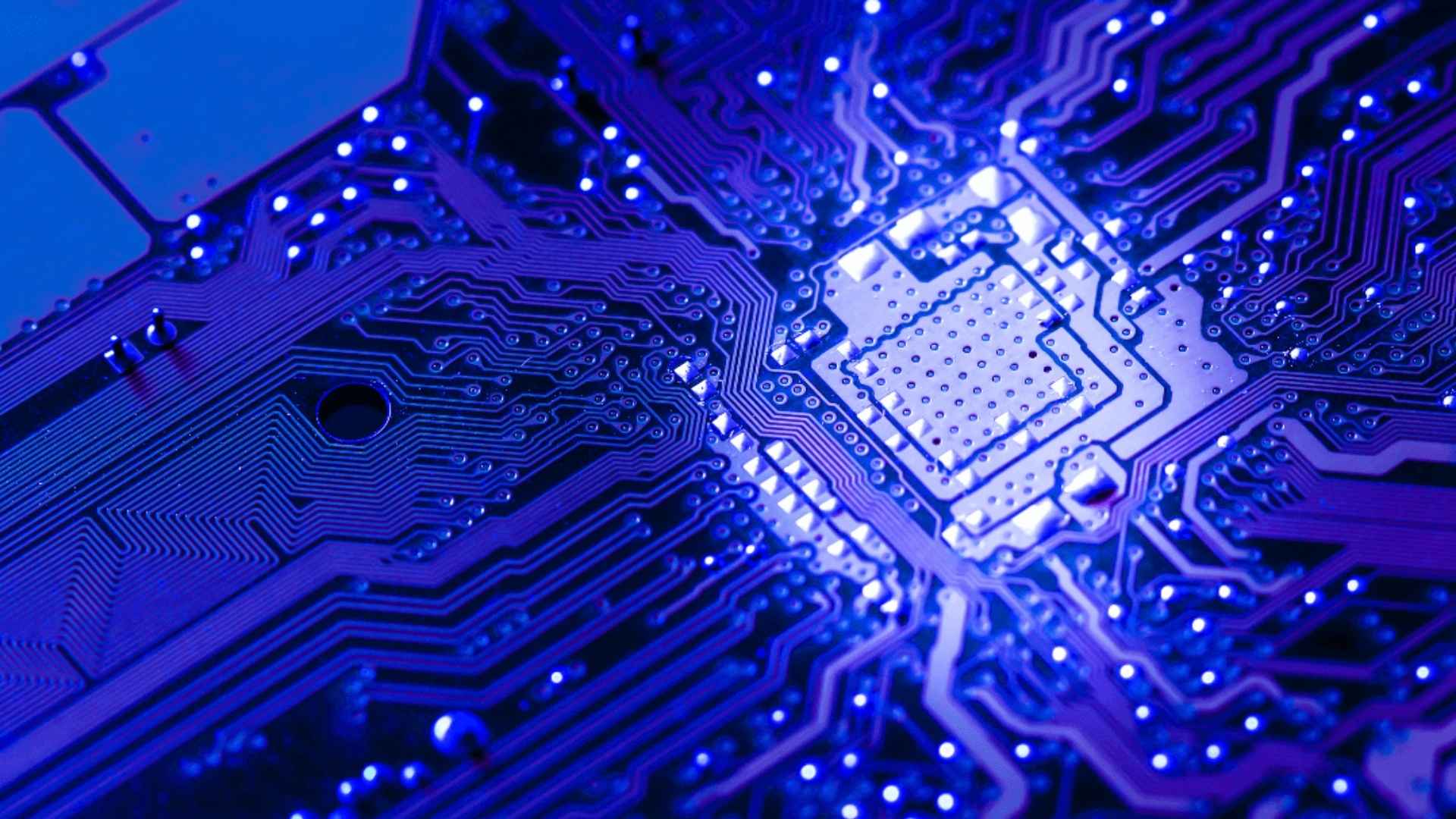 Hakkımızda
Botech Elektronik
farklı tasarım konsepti, üst düzey hizmet anlayışı, kaliteli ve uyumlu ürün segmentinde, fiyat avantajı sağlamak ilkeleriyle 1993 yılında kurulmuştur.Ürün kalitesi, üretim, satış, montaj ve sonrası hizmetleri ile müşteri memnuniyetini kendisine ilke edinmiştir.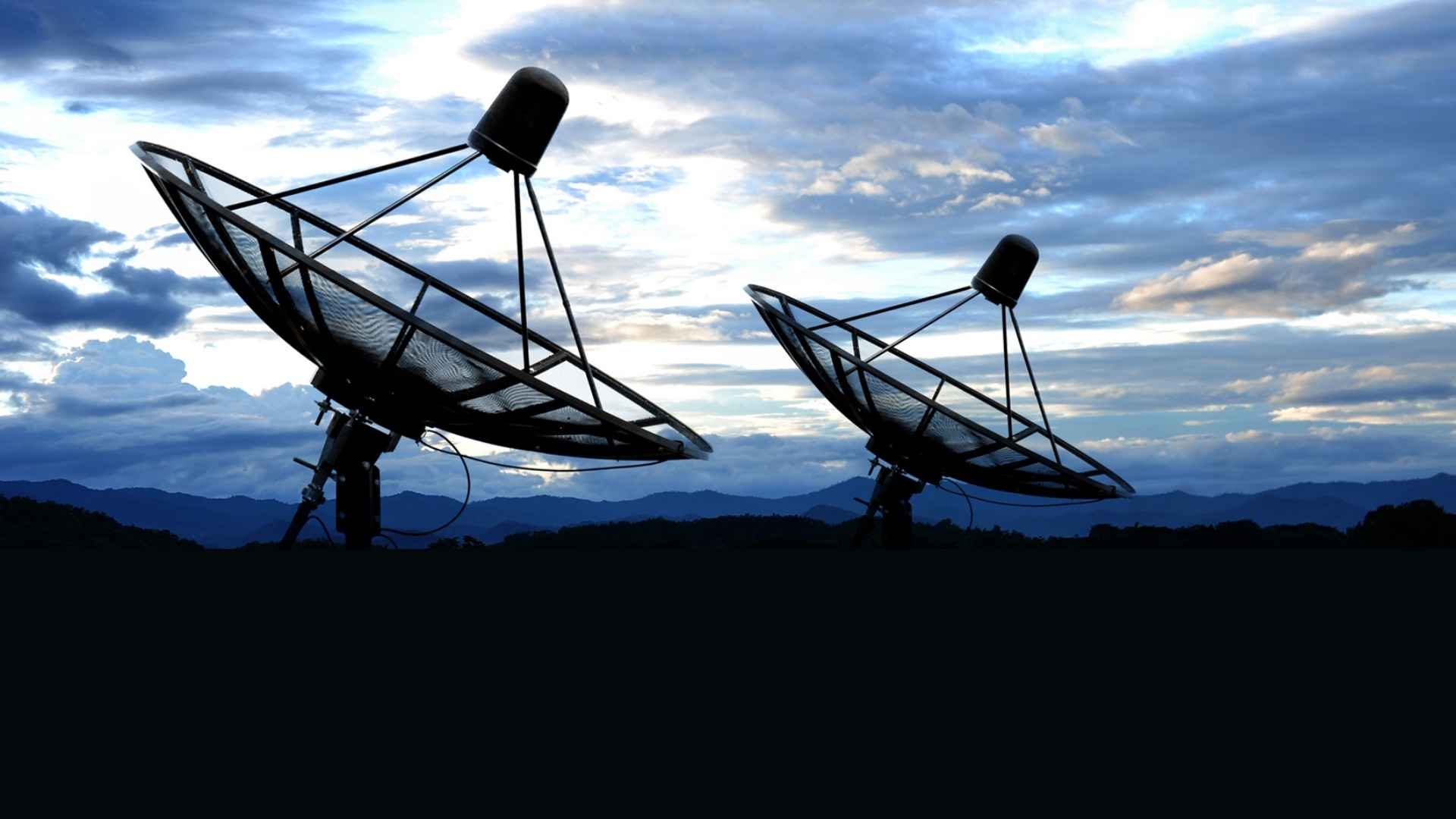 Vision
We are progressing rapidly towards becoming a global company that renews itself
In the field of satellite distribution systems, Security Camera Systems, Led Monitor Systems and accessories wholesale and after-sales service presentation applications, we are constantly expanding our market share, with our understanding of development and change, with the values ​​we add to the product and service quality, a leading and appreciated company and brand in its sector to take firm steps towards becoming.