About Us
Botech Metallurgy,
continues its operations with the aim of providing added value to the relevant sectors by extracting the fluorite mine. Our mission as Botech Metallurgy is to excel in raw materials market and create meaningful partnerships around the globe.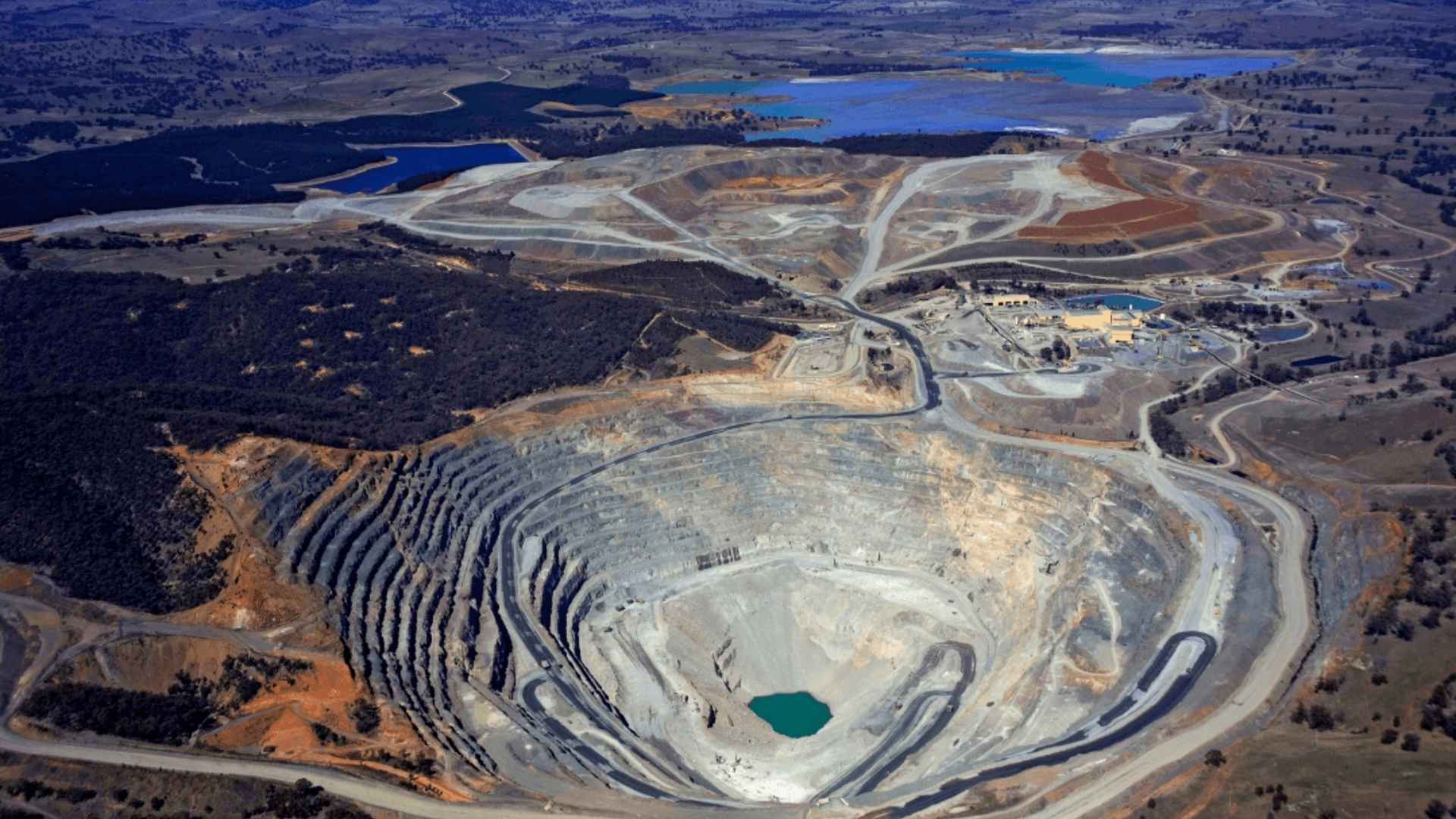 Hakkımızda
Botech Elektronik
farklı tasarım konsepti, üst düzey hizmet anlayışı, kaliteli ve uyumlu ürün segmentinde, fiyat avantajı sağlamak ilkeleriyle 1993 yılında kurulmuştur.Ürün kalitesi, üretim, satış, montaj ve sonrası hizmetleri ile müşteri memnuniyetini kendisine ilke edinmiştir.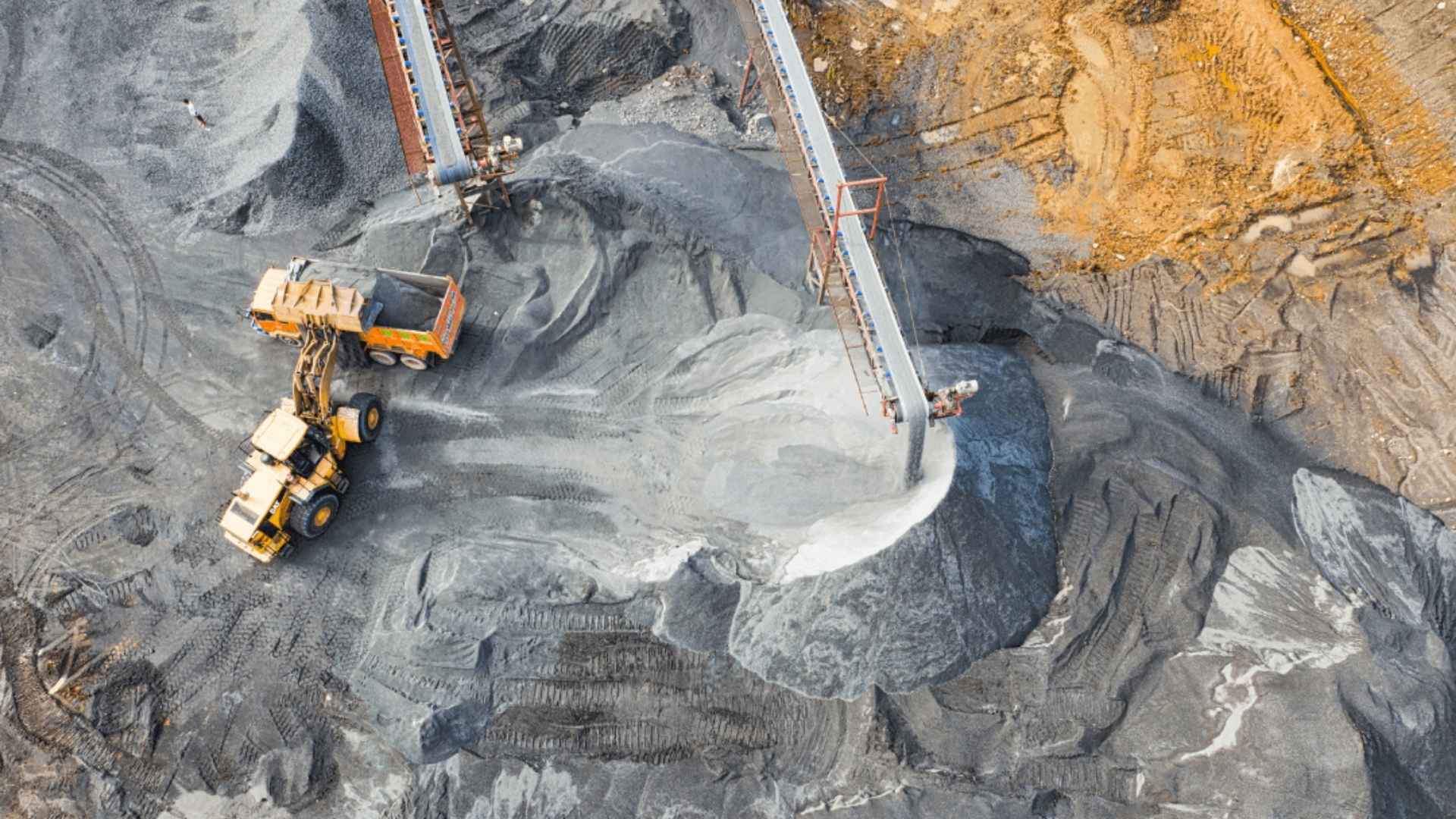 Vision
Our vision
as Botech Metallurgy is to become the most trusted supplier of raw materials of fluorite.