About Us
Botech Food
Founded in Istanbul in 2007, Botech Food Products took its place among the indispensable items of the pastry world in a very short time with its high quality and stable production. Today, Botech Food offers a wide range of products in many areas such as pastry manufacturing products and handmade specialties with its latest technology machine park.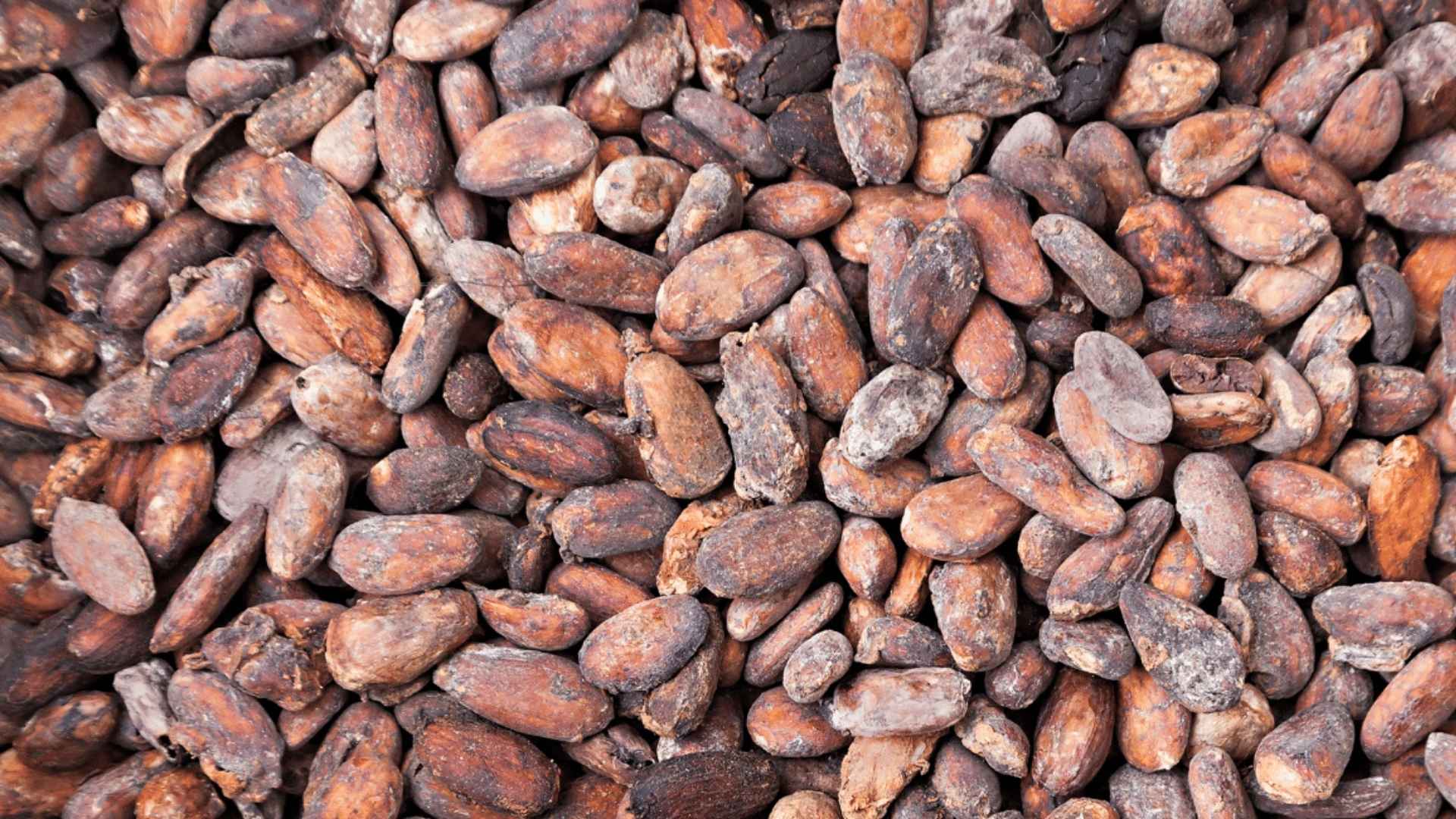 Hakkımızda
Botech Elektronik
farklı tasarım konsepti, üst düzey hizmet anlayışı, kaliteli ve uyumlu ürün segmentinde, fiyat avantajı sağlamak ilkeleriyle 1993 yılında kurulmuştur.Ürün kalitesi, üretim, satış, montaj ve sonrası hizmetleri ile müşteri memnuniyetini kendisine ilke edinmiştir.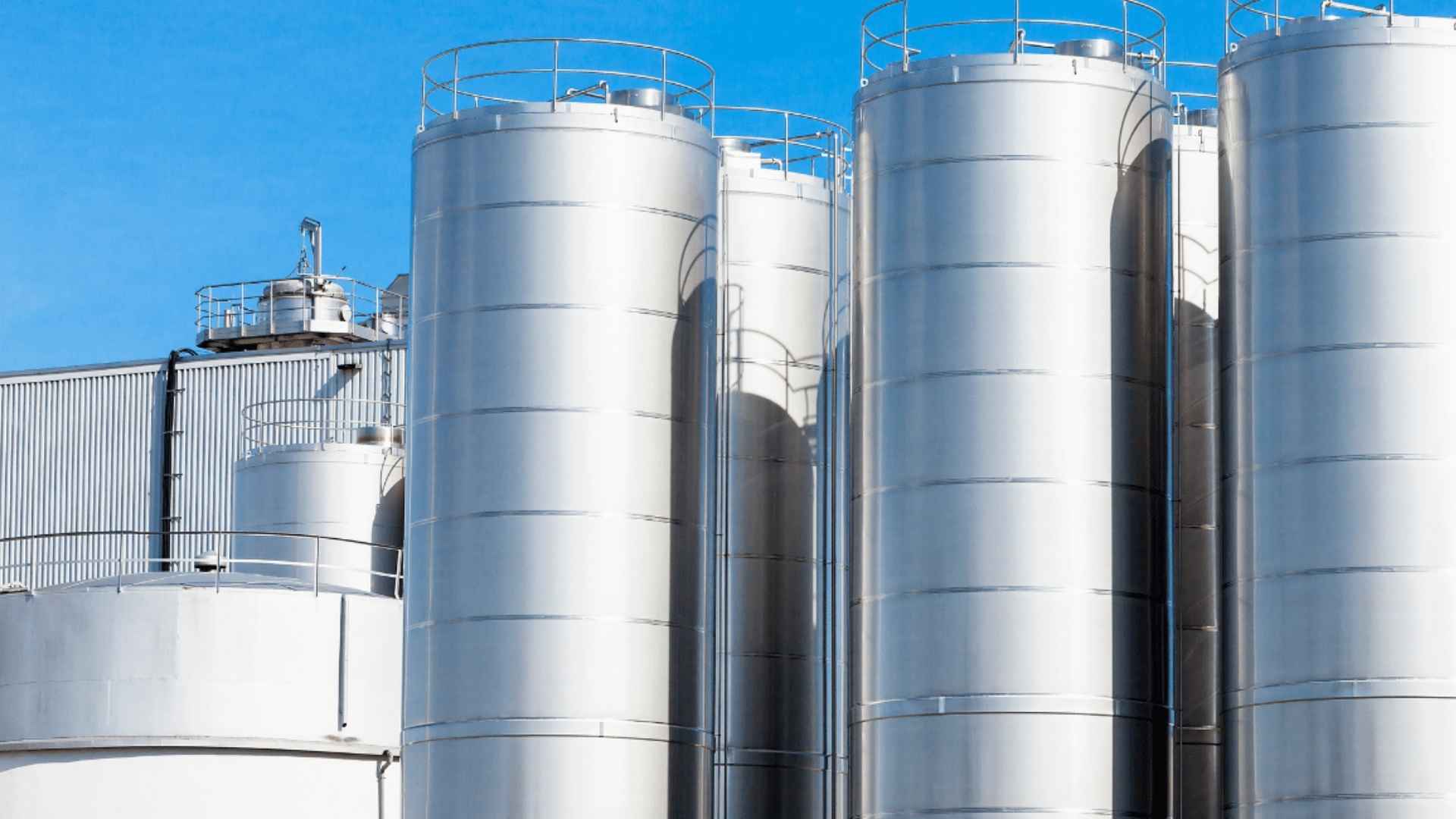 Makes a difference with the flavors of its chocolates
Efes Chocolate, which never compromises on quality in its well-established brand and products in its category, uses the best quality raw materials in accordance with international standards and makes customer-oriented production with respect to its business.