About Us
Telco Communication,
has been providing high technology equipment into Telecom and Broadband markets since 2007 in Turkey.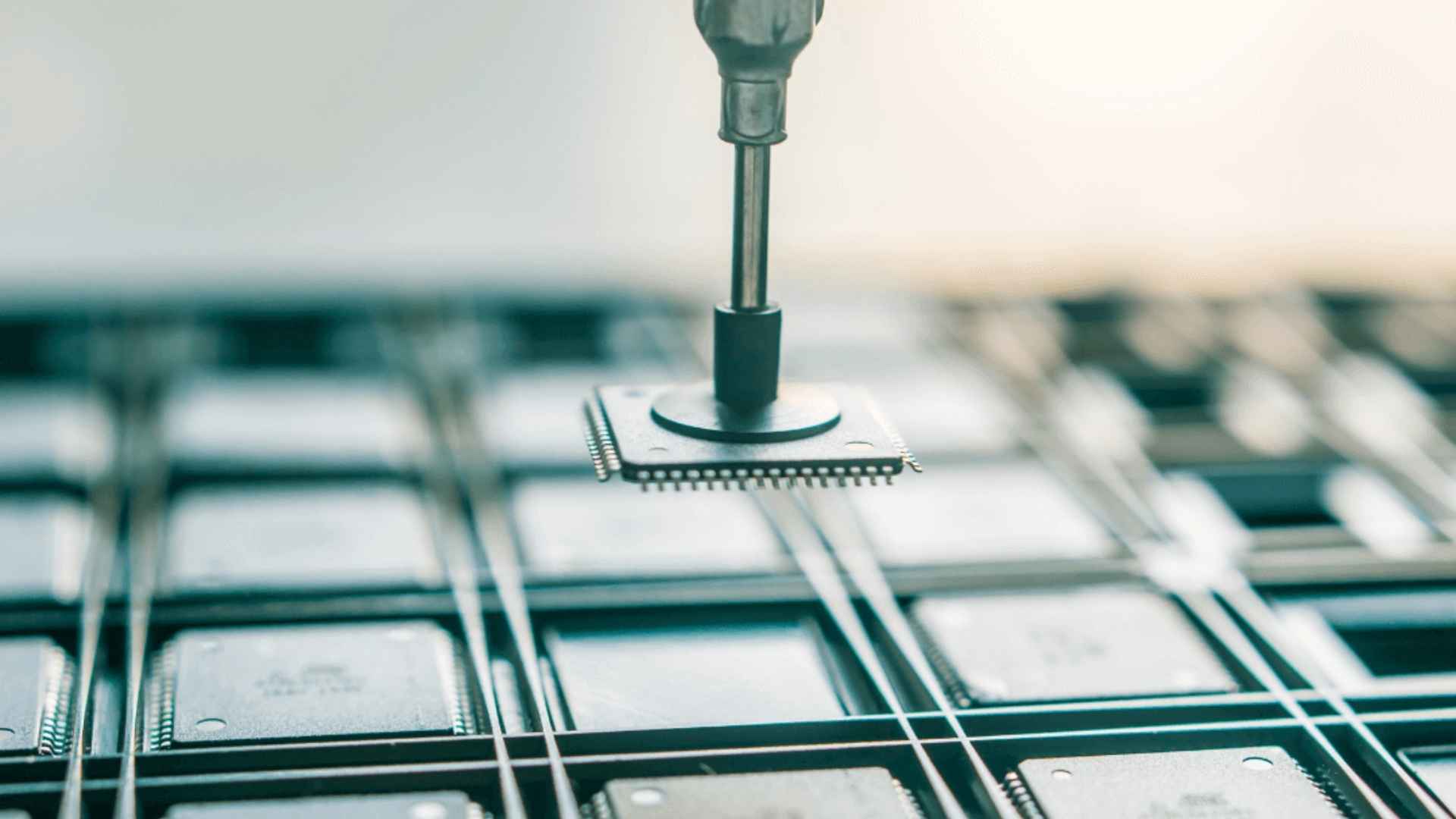 Hakkımızda
Botech Elektronik
farklı tasarım konsepti, üst düzey hizmet anlayışı, kaliteli ve uyumlu ürün segmentinde, fiyat avantajı sağlamak ilkeleriyle 1993 yılında kurulmuştur.Ürün kalitesi, üretim, satış, montaj ve sonrası hizmetleri ile müşteri memnuniyetini kendisine ilke edinmiştir.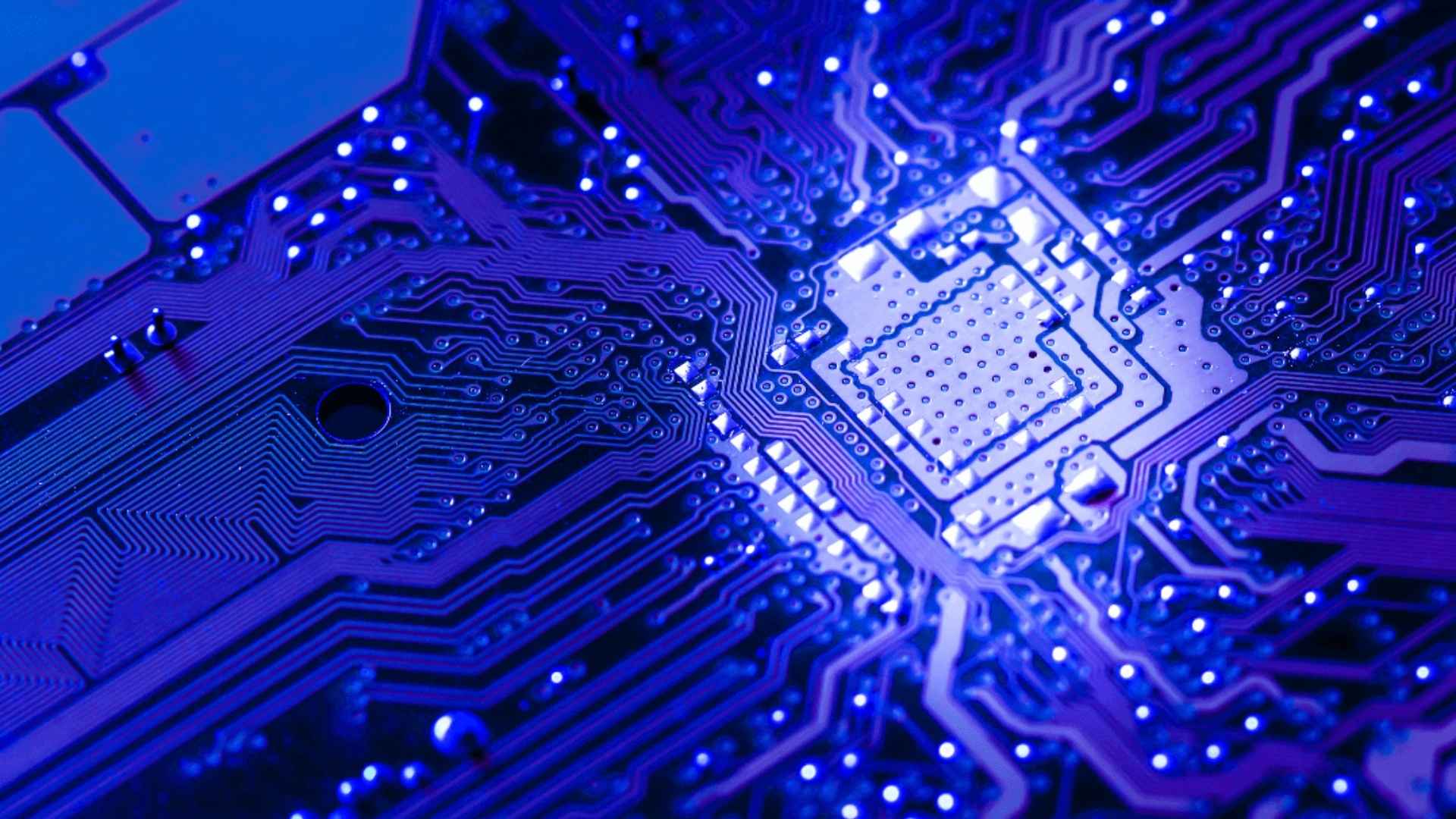 Vision
Our Company,
is the distributor of leading telecom equipment and CATV distribution material suppliers including Arris, Teleste, PCT, PPC, Bedea, Enel, Kingsignal, Soontai, BNS, and several others.