About Us
Plato Marbles goal is
to reach all natural stone buyers and execute sales with competetive pricing and add value to the projects we are a part of.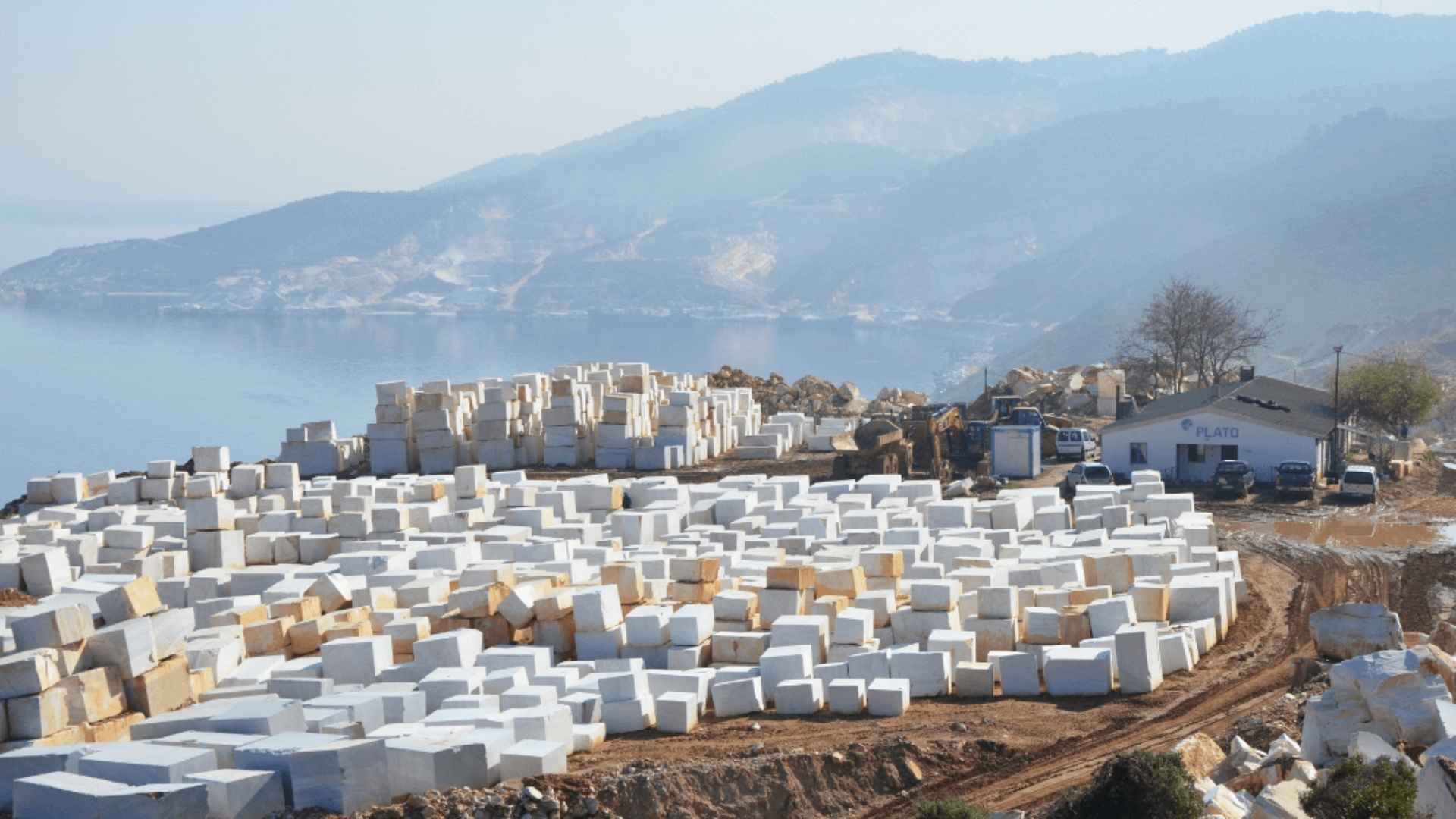 Hakkımızda
Botech Elektronik
farklı tasarım konsepti, üst düzey hizmet anlayışı, kaliteli ve uyumlu ürün segmentinde, fiyat avantajı sağlamak ilkeleriyle 1993 yılında kurulmuştur.Ürün kalitesi, üretim, satış, montaj ve sonrası hizmetleri ile müşteri memnuniyetini kendisine ilke edinmiştir.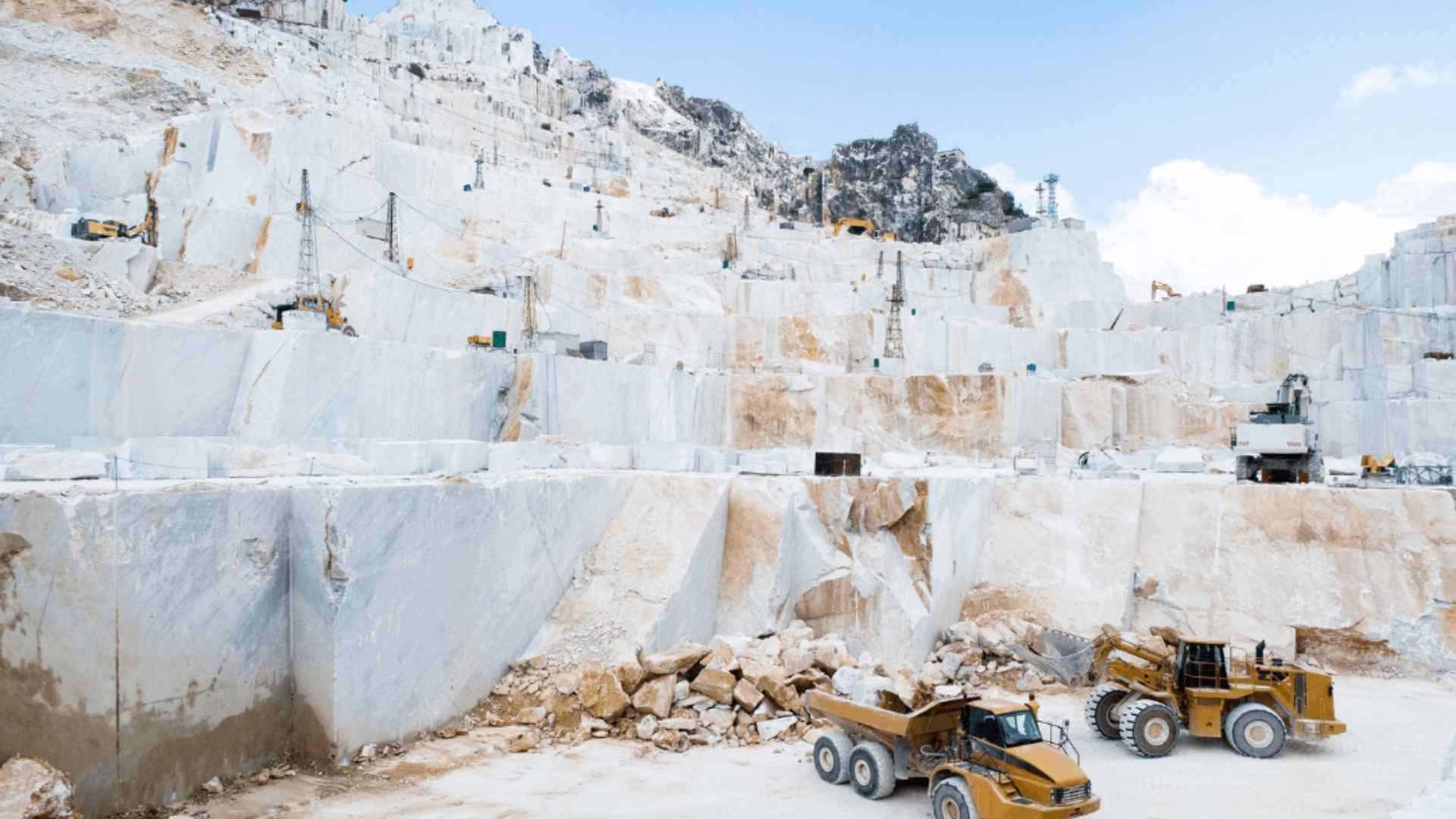 Vision
OUR VALUES:
WE SELL NATURAL STONE, COMPOSITE QUARTZ AND PORCELAIN CERAMIC MATERIALS IN BLOCK, PLATE AND SIZE.